Heading into Russia or an Eastern European city – here are a few hints and tips from our recent few weeks in Saint Petersburg, Minsk, Prague and Vienna that you may find beneficial.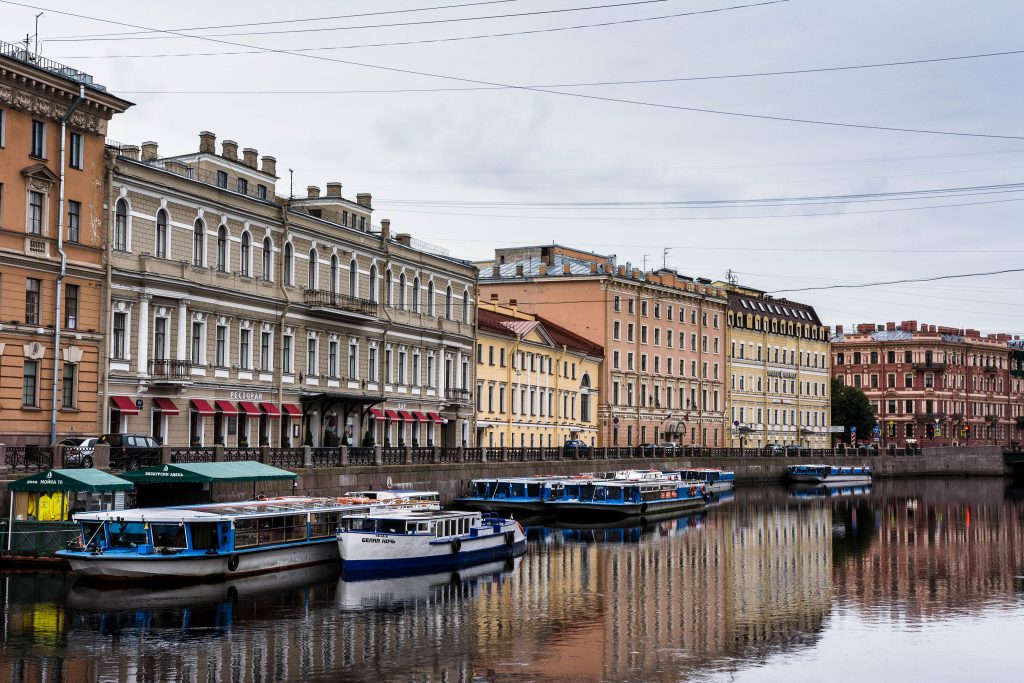 Hop On Hop Off bus tours – check Facebook and Trip Advisor reviews before you book. There are usually several companies available, so check things like – a) if one day/two day passes available, b) is a pick up point close, c) how often do they run, d) staff reviews etc – pleasant or rude. Then once on the bus – double check that the English channel works at your seat.
Have a good Data Plan or a fabulous map – especially for cities such as Prague – I guarantee you will get lost in the old centre – meandering around the cobblestone streets can get very confusing. We ended up used the Astronomical Clock in the Old Town Square as a starting point most days.
In both Saint Petersburg and Minsk – be prepared to hand over your passports at Check in, they will register the visa and stamp, then hand them back to you. Hotels in Russia also charge a registration fee – approx. RUR 200 per person for registration of the visa.
I would suggest using an agent for travel in Russia and Belarus. We used 'Russia & Beyond, Eastern Europe & Beyond, Croatia & Beyond, Waterways & Beyond', who arranged all transfers, accommodation and tours – we had one point of contact and given the possibility of language issues, they arranged English speaking tours too – certainly meant plain sailing.
Tipping – 'Beyond Travel' provided a guide for 2 persons, for tour guides, taxi drivers, porters etc – an indicative price in USD and Euro – so easily to convert. In Minsk and Prague you can always tip in USD if you haven't managed to exchange currency.
Russian taxies are not metered – negotiate price first – we used Uber when we had to, and that was very easy.

Astoria Hotel foyer

Downtown Minsk

Hotel Europe in Minsk

Wrap your bag for the plane legs – we had a fabric style suitcase, so this certainly helped protect it, from damage and weather, as well as security.
Money exchange – we took some currency with us for all countries except Belarus, however at the airport, don't wait in line – just use the ATM.
Take proper sturdy walking shoes – the cobblestones make walking harder than normal, nice thick soles are a must.

Peterhof Palace

Train Prague to Vienna – platform shows on ticket as 4S – don't go looking for the S on 4 – it means platform 4 on south side – the train just comes to the whole platform – we were very confused again.
Small '711' type shops prefer you to have small notes or coins. They will not be happy when you try to break a large note – even though you wont understand the words, you will understand the tone and gestures.