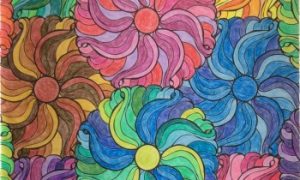 At a recent Networking event, after discussing our respective businesses…as you do…….a lovely lady asked me 'what do you do for fun?' and I was stumped. My response was 'Beauje is really all I do'. I know I like watching some reality TV and sitting and chatting with Anthony……..but that's not really a hobby, or turning my mind off…….as I am normally doing Beauje while watching TV etc.
So I started thinking…..and whilst photography and flower arranging is of interest I wanted something I could 'just do' – no learning involved. So have jumped on the adult colouring-in craze…….already learnt how to colour in LOL (a few years ago)…..and it will just allow me to zone out and concentrate on those lines – I am a bit pedantic so watch out lines.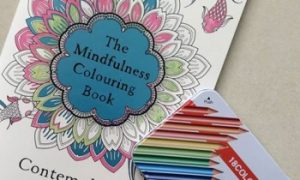 There is so much variety out there for us 'big kids' – from the $20/$25 coffee table type books from Dymocks, to my $5 Big W starter book…..and some pencils…..I do love new stationery so right up my alley.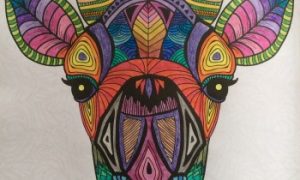 A couple of images now completed – love that I can just 'turn off'. No worrying about what to do at work, or housecleaning needed etc – it is all 100% focus on the page. Anyone else into this craze? – or what do you do for FUN?