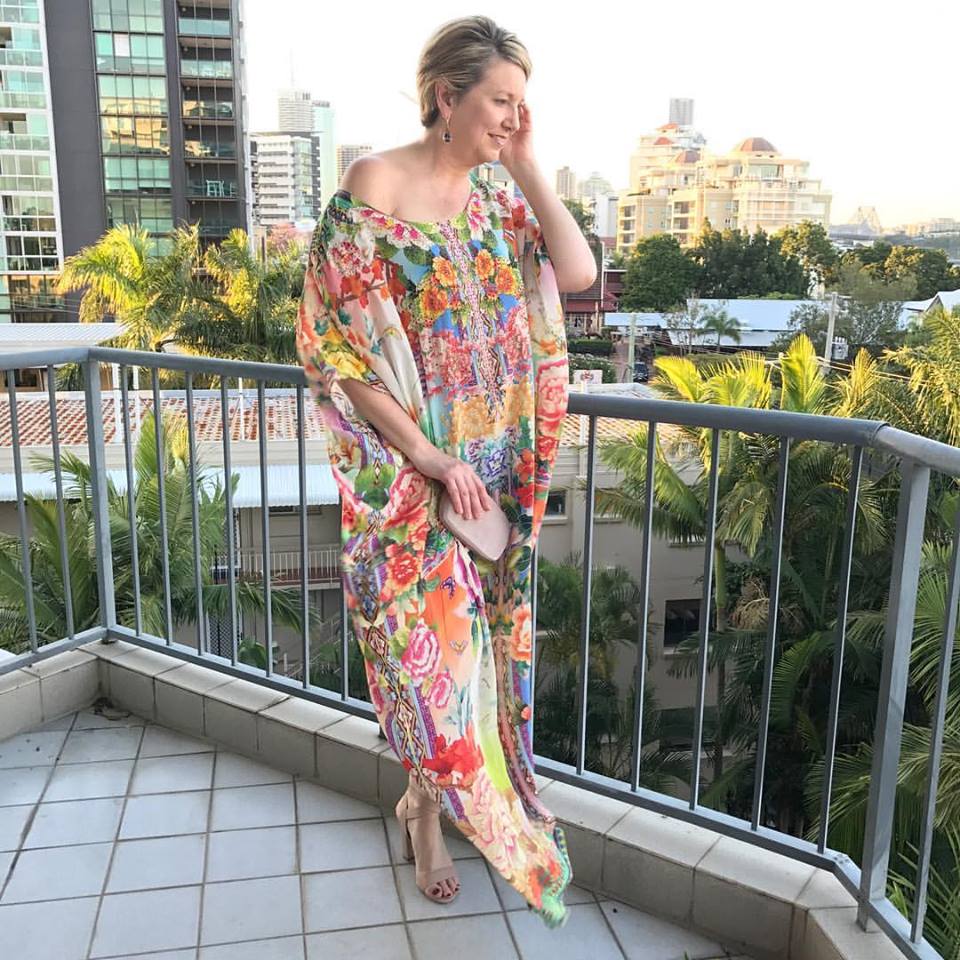 Hi there, am pleased to welcome you to my blog.
So….a little bit about me –
Now in my 50's
Been married to my wonderful husband Anthony since 1989
We live and work in Brisbane Inner City
I work three days a week – love having four day week-ends
I have always loved shopping, especially shoes
Regular overseas trips and just getting away to unwind is a must
Using skills I have learnt over last 14 years with Beauje to assist Anthony grow his Taekwon-Do business here in Brisbane
Think it so very important to have 'girl time' with best friends – week-ends away for good food, great company, relaxation and of course some shopping
End of 2014 saw me go through a Breast Cancer 'journey' with surgery, chemo and radiation – but all good – now moving forward
Both of our parents have passed away, no children…….so just us two, against the world
My blog is going to be just about me, or us – our life, our travels, my style, things we enjoy. I hope you find my blogging enjoyable and resonates with you.